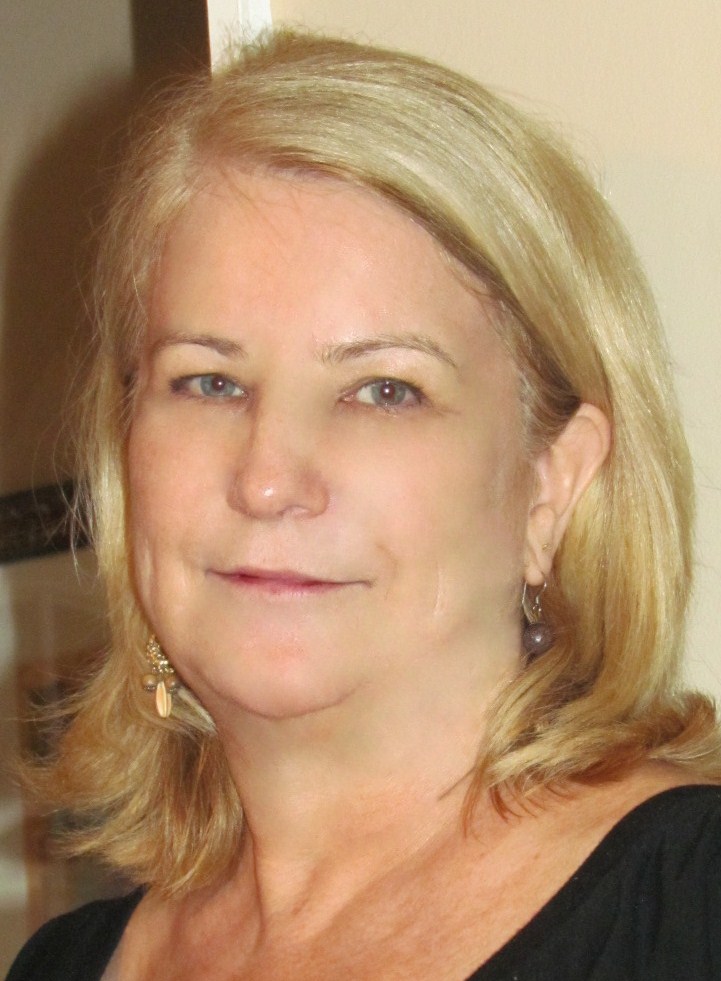 Pamela Basinger, BA, LMT, business owner is a state certified licensed massage therapist in private practice in Knoxville, TN.
She earned a bachelor of science in 1992 from Carson-Newman College in Jefferson City, Tennessee, where she majored in Accounting and Business Management.
Pamela studied massage and graduated from the CORE Massage Institute in 2004 with advanced courses in Connective Tissue, Myofascial Therapy and Active Isolated Stretching. She is certified in Myofascial Integration Technique, Hot Stone Massage, is a Reiki Master and currently working on a certification as a Clinical Aromatherapy.
In her massage practice, Pamela draws from expertise in a wide variety of therapeutic techniques to focus on your individual needs.